Welcome to memoryreturned.com
​
This website features an interview by Gail Thackery with Louisa Crisp at The Cotswold Healing Retreat.
It was made to assist you if you are interested in pursuing your enlightenment journey as far as possible.
Understanding where and how our individual journeys began is fundamental to setting our souls free.
If you need further information, please purchase the book A Memory Returned by Anna Delves (Louisa's pen name)
Because some of the ideas introduced here may be new to you, we have divided the video into 9 chapters so you can easily review the parts you wish to see again.
If you wish to see the whole interview, just press the Play Video button below.
Alternatively, click on the 'Videos' button above, then choose the chapter you want to watch.
We hope you gain many insights and understandings into the purpose of your life as you listen to Louisa answers to Gails Questions.
​
Louisa & Gail
​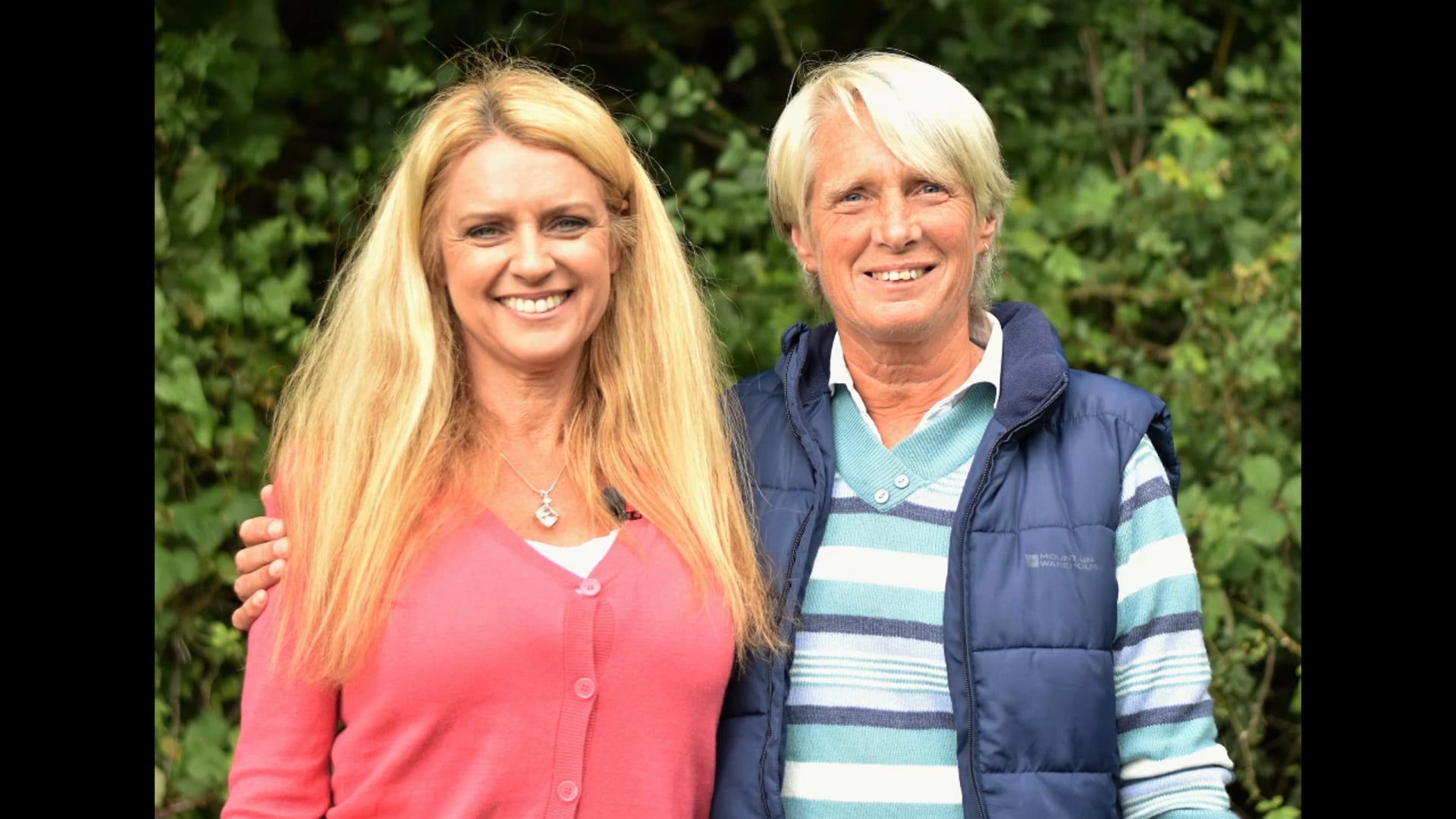 1. Introducing The Retreat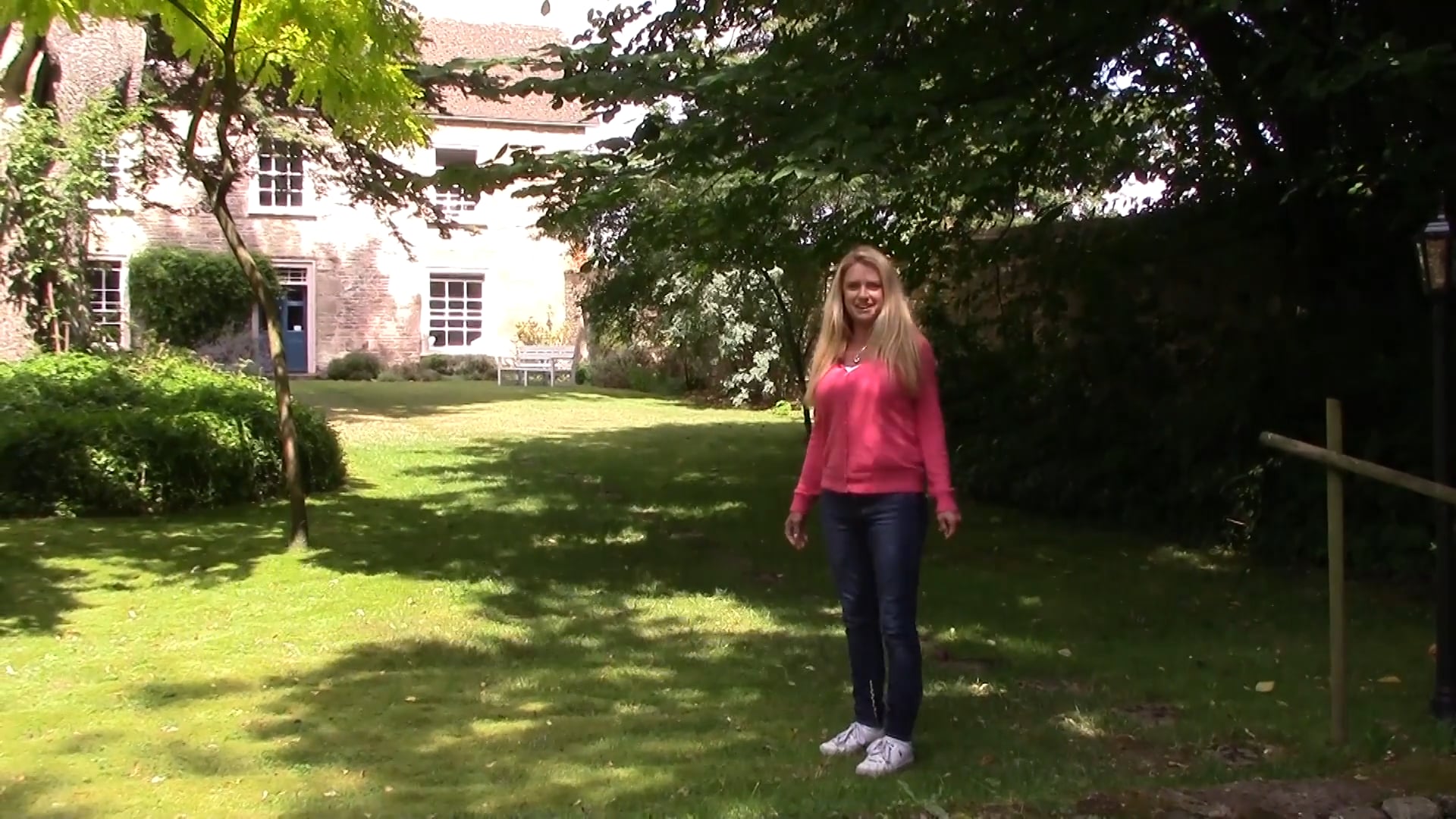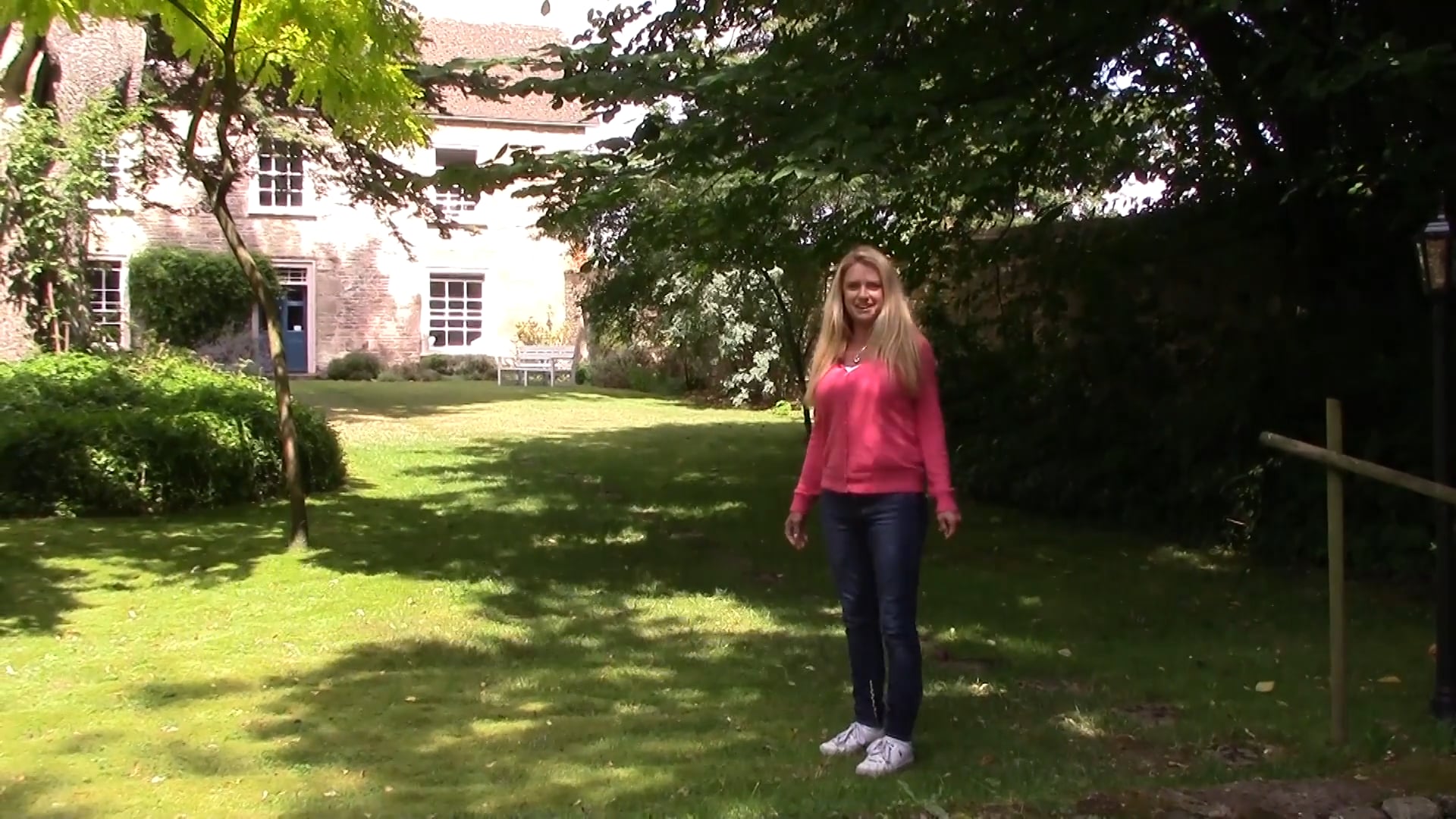 1. Introducing The Retreat
02:32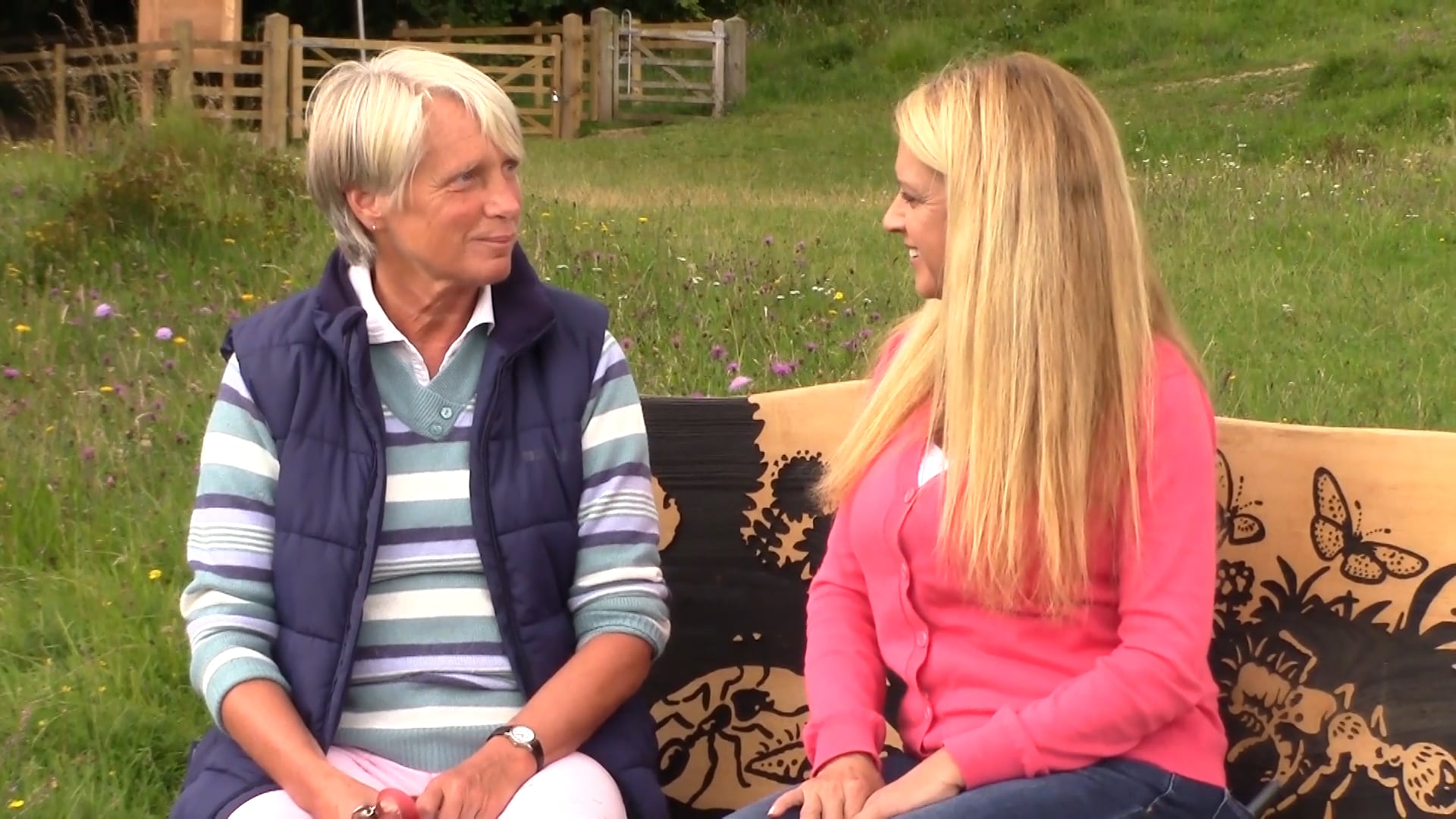 2. Introducing Louisa
08:01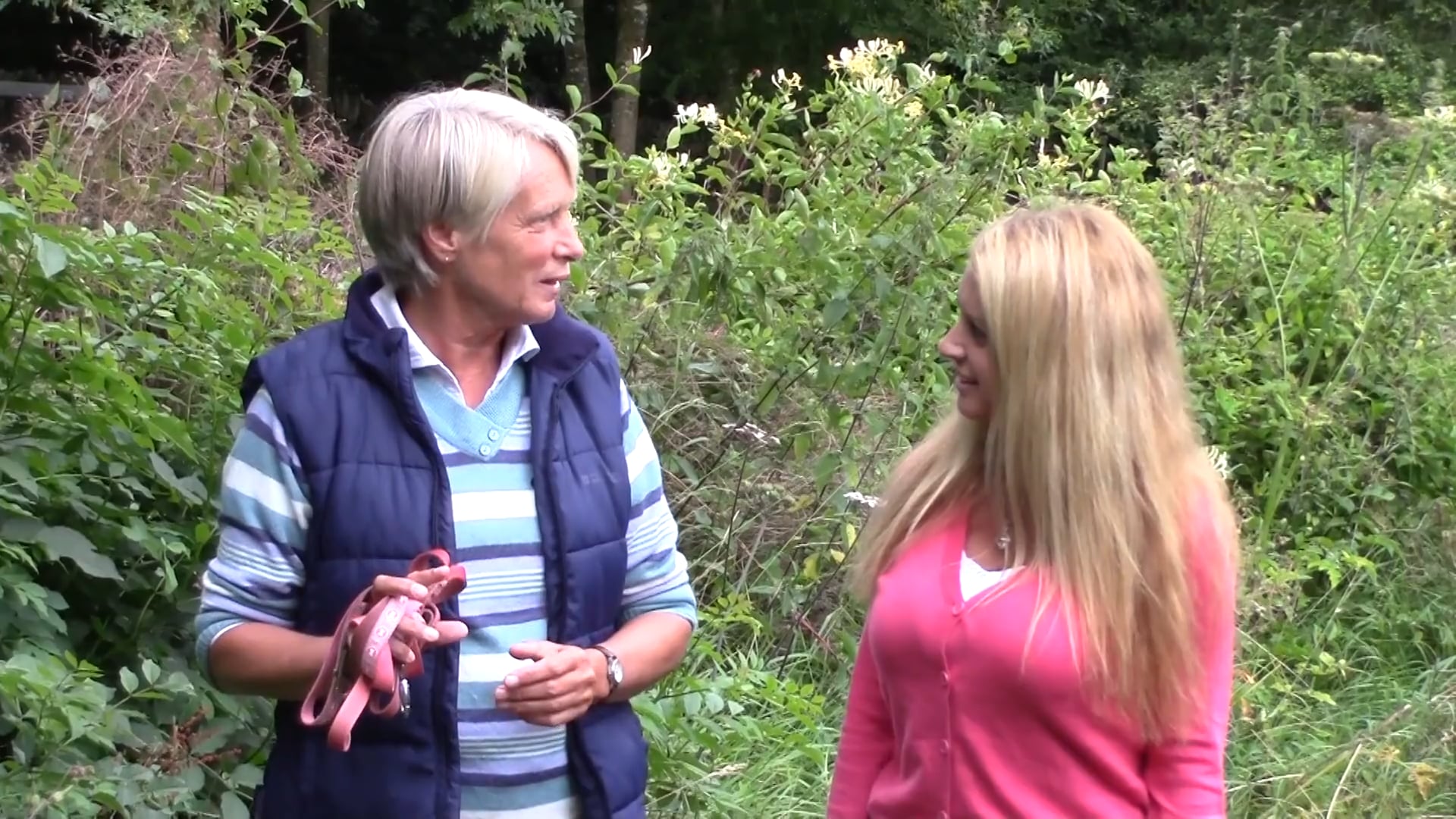 3. Explaining how the revelations came through Louisa's son Dom
03:07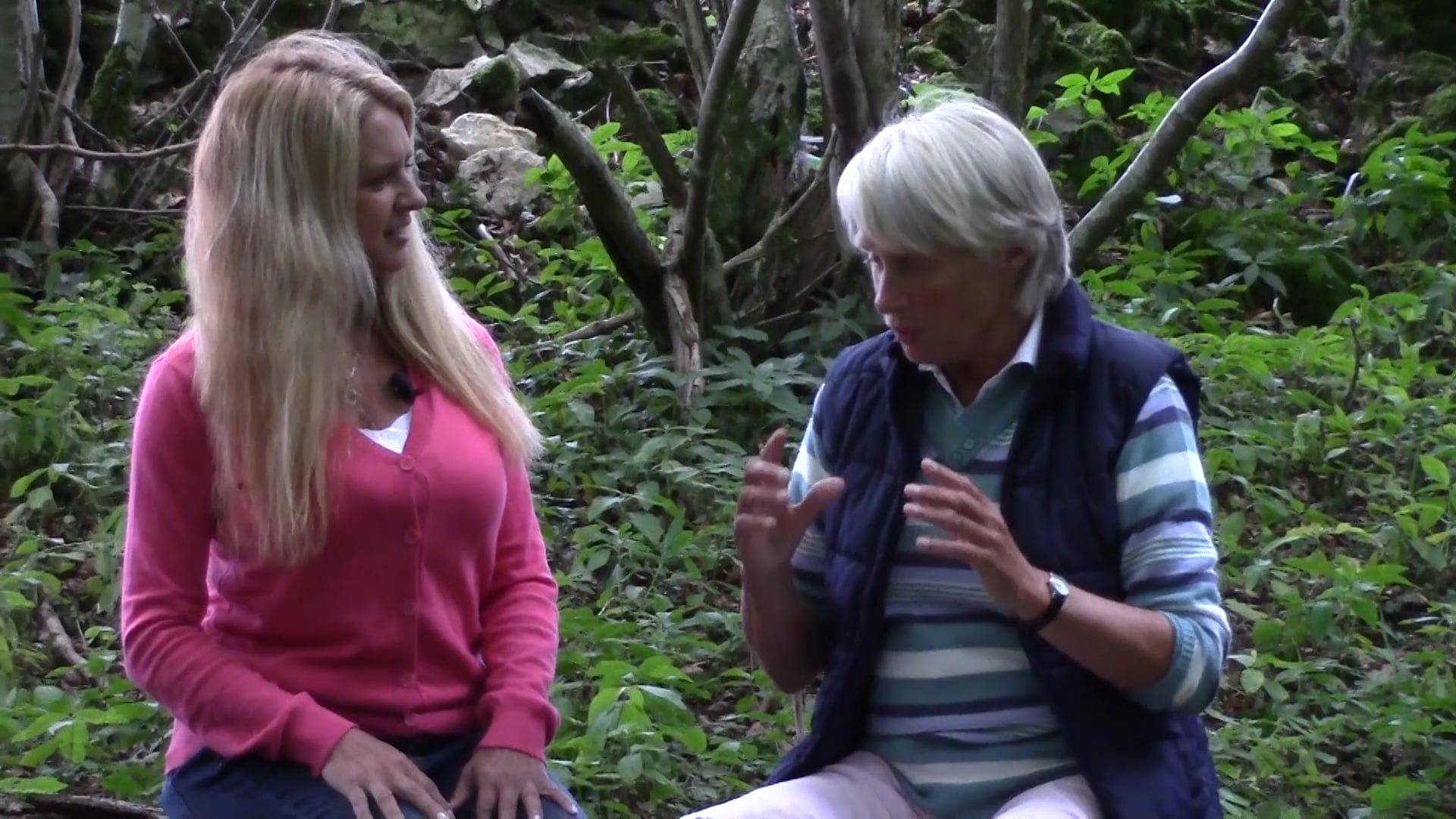 4. The First Revelation
11:12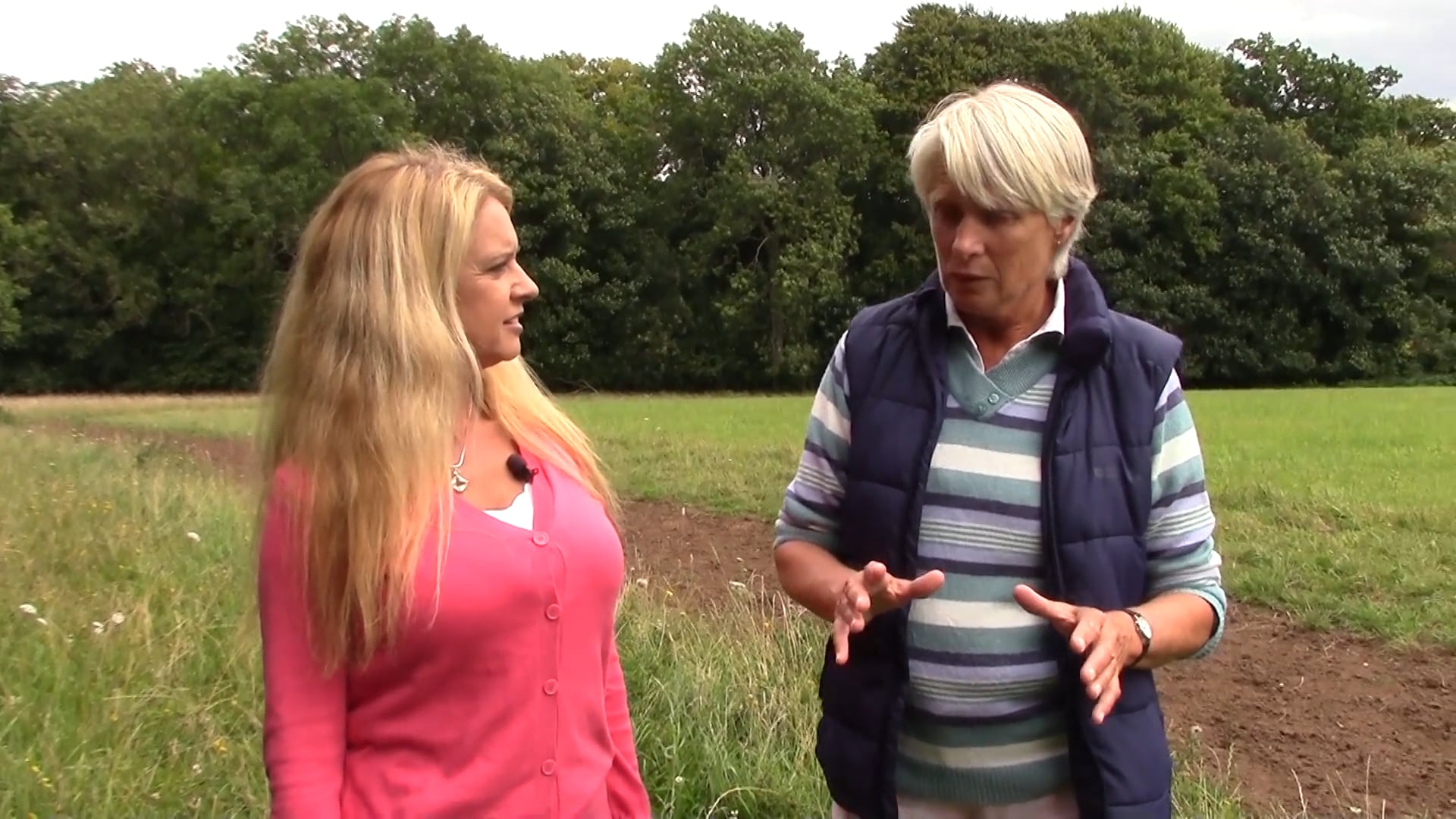 5. The Second Revelation
06:53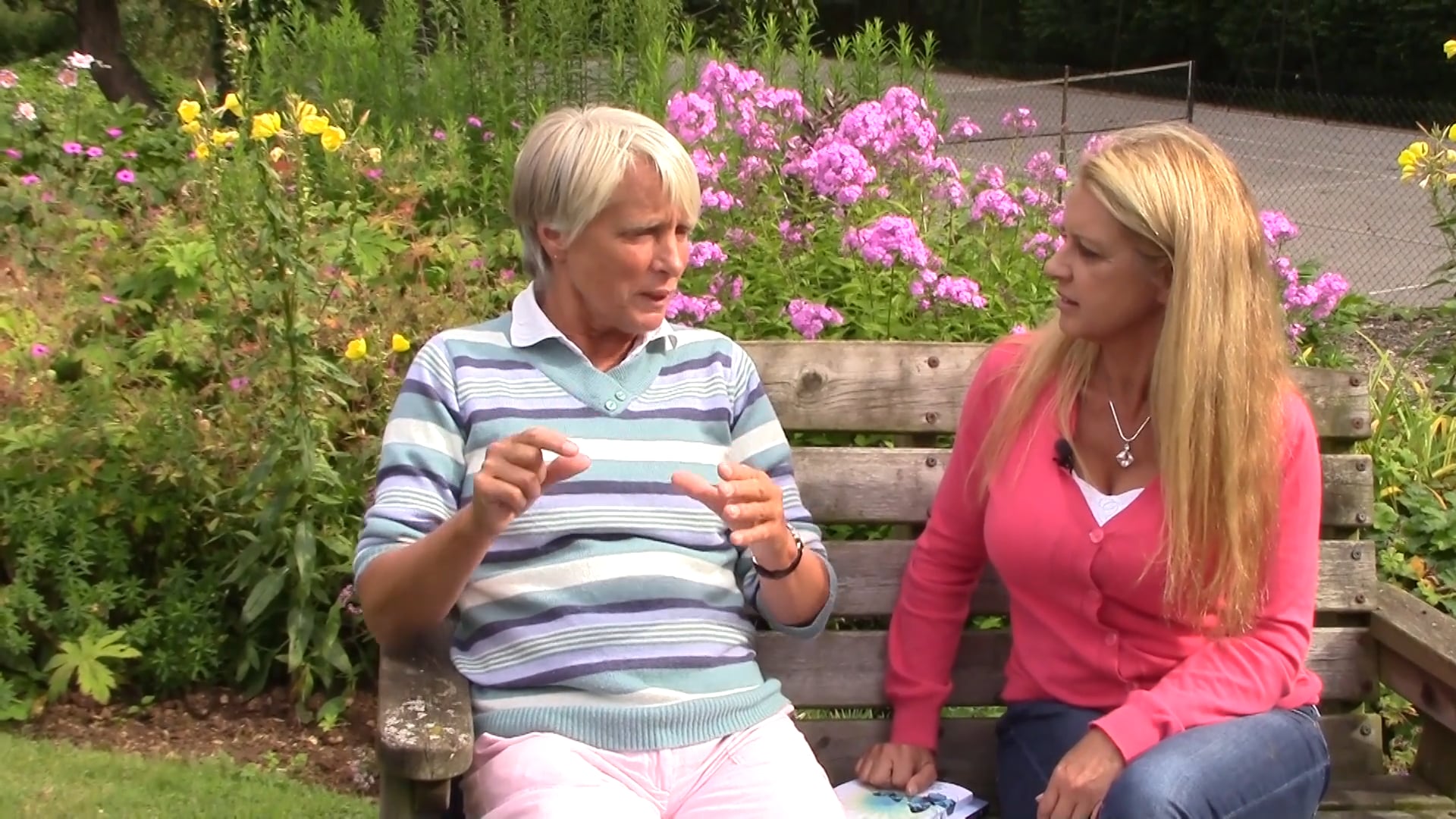 7. How the Split & Past Lives can heal us
16:01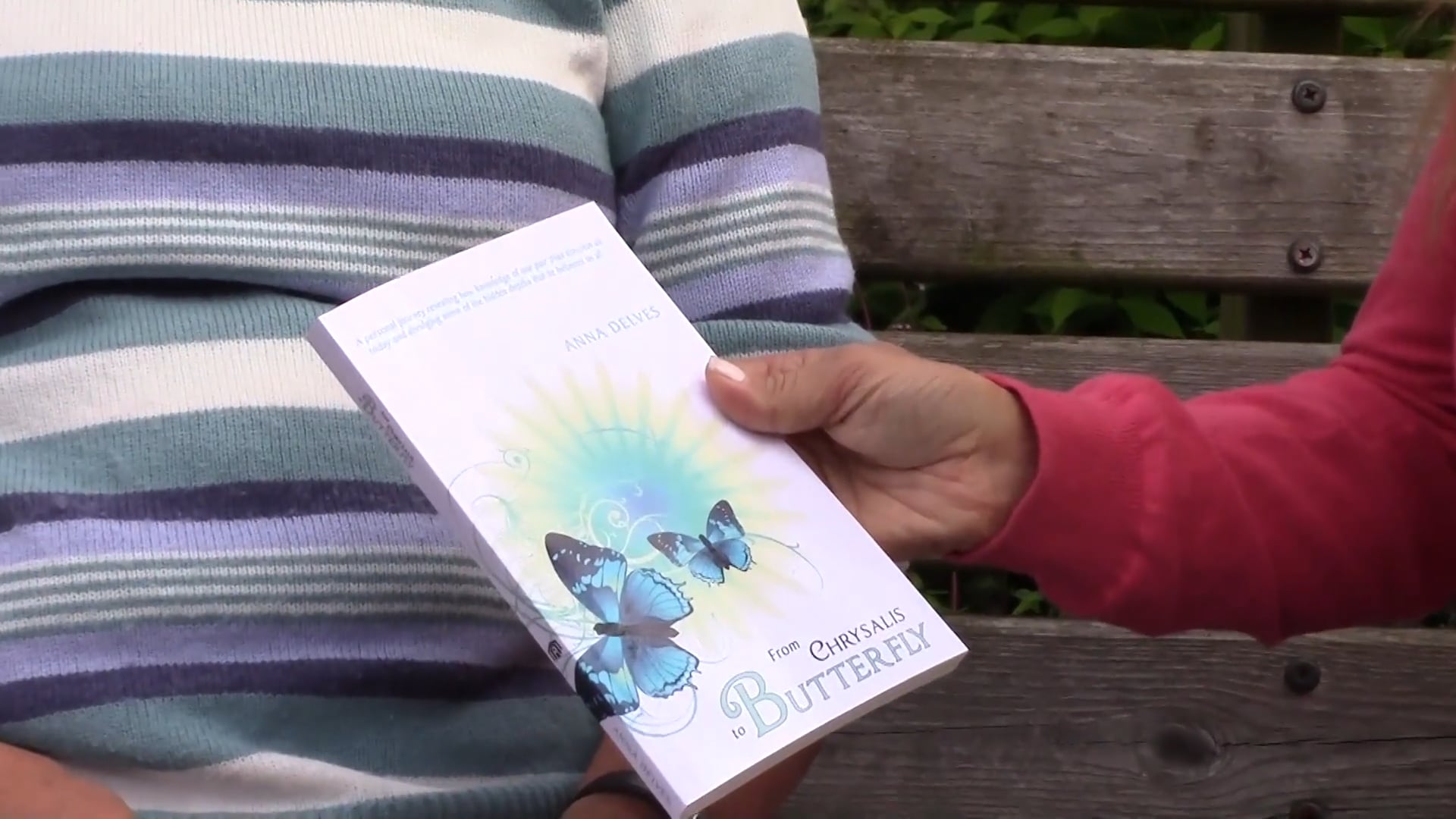 8. Explaining the Books
03:02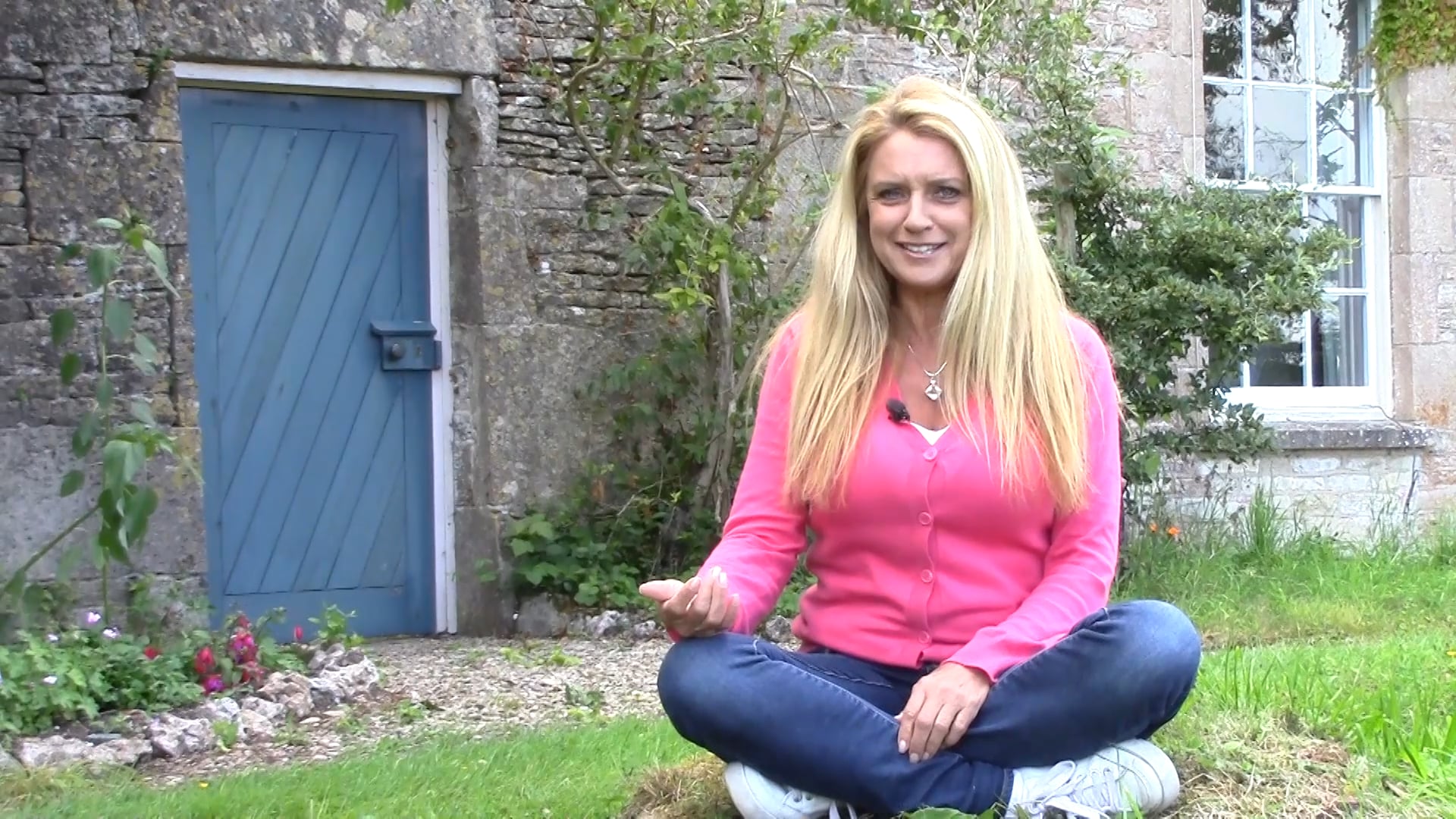 9. Gail's Experience
07:03
Louisa has written two books and you may wish to read them. Both are available from Cygnus Books, Amazon and most leading book stores.
​
​
First Book: "From Chrysalis to Butterfly" by Anna Delves (my pen name) - helps people understand who I am and what I can do to help them in a comprehensive way. It has helped many thousands of people already, because my story is your story, in different clothing.
​
Cygnus Books £8.95 Click Here
Amazon Books £11.95 Click Here
​
​
​
​
​
​
​
​
Second Book: "A Memory Returned" tells my extraordinary journey about 10 years ago, starting with the profound revelations from my deceased son and culminating in a trip to Peru which turned out to be of major planetary significance. A very enlightening read for those ready for such depths of understanding.
​
Cygnus Books £8.95 Click Here
Amazon Books £11.95 Click Here
Welcome to Hillhouse Farm
I spend time with you personally and you may relax on your own, or with fellow guests. There is always a benefit of one sort or another for my visitors, so why not come and see for yourself and experience the magic of Hillhouse Farm.
​
With love…
Louisa
​
To find out more about Louisa, the farm and The Cotswold Healing Retreat, go to the main website at: www.cotswoldhealingretreat.co.uk or ring 01285 760 684.
Come and share my idyllic paradise in the heart of the Cotswolds. A wonderfully peaceful area to relax and find yourself. Healing is available, but the farm offers natural healing to all who visit, along with an excellent walking area and many acres of private land to find your own space just to 'be'…
Hillhouse Farm is a working farm, so if I do not answer the phone I may well be with a guest or out on the farm. Please email me or leave a brief message on the answerphone including your name and telephone number. I will get back to you as soon as I can.
Hill House Farm, Sapperton, Cirencester